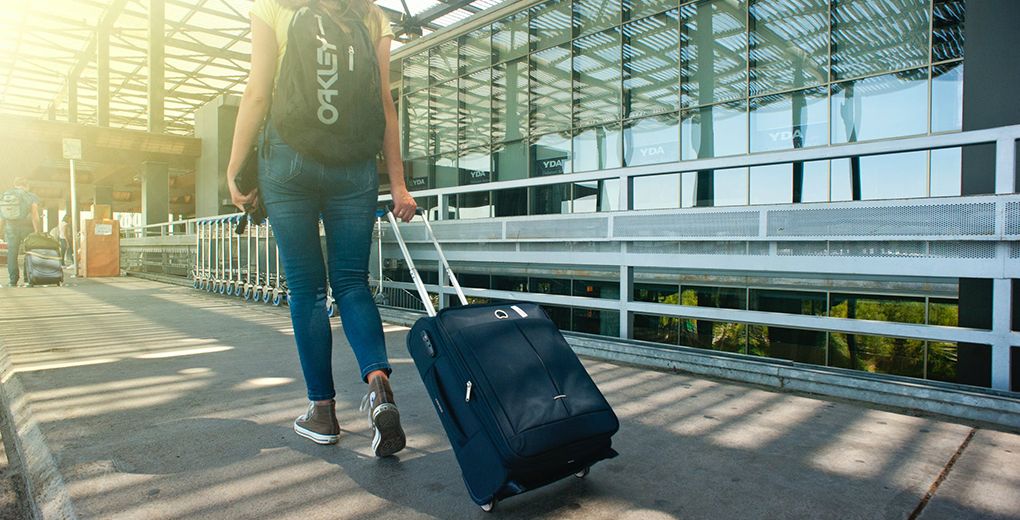 ABOUT IELTS
With more than three million tests being registered each year, IELTS or the International English Language Testing System is considered one of the most popular proficiency tests in English today. Put simply, IELTS scores are the benchmark for more than 10,000 organizations across 140 countries including educational institutions and corporates.
Established in 1989, IELTS is designed to evaluate the language proficiency of non-native English speakers who wish to work, study, and live in an English-speaking environment. Jointly owned by three renowned partners, the British Council, Cambridge English Language Assessment, and the IDP Education in Australia, the test modules are prepared by a team of international writers from native English speaking countries to reflect real life scenarios.
Types of IELTS
ACADEMIC
It is conceived for prospective students who wish to enroll to courses abroad in top institutions and universities taught in English. It assesses whether a student is ready to begin studying or training in an environment where the syllabus is taught in English. This test is also an option for those who wish to register with a professional body in an English-speaking country. The IELTS results are accepted by many associations including those under major disciplines such as engineering, law, nursing, etc.
General Training
Recipients of the IELTS General Training Certificate have a better chance to migrate to native English-speaking countries and work there. This particular exam is also favorable for those who which to enroll themselves for secondary education as well. The test focuses on basic survival skills in workplaces and broad social environments.