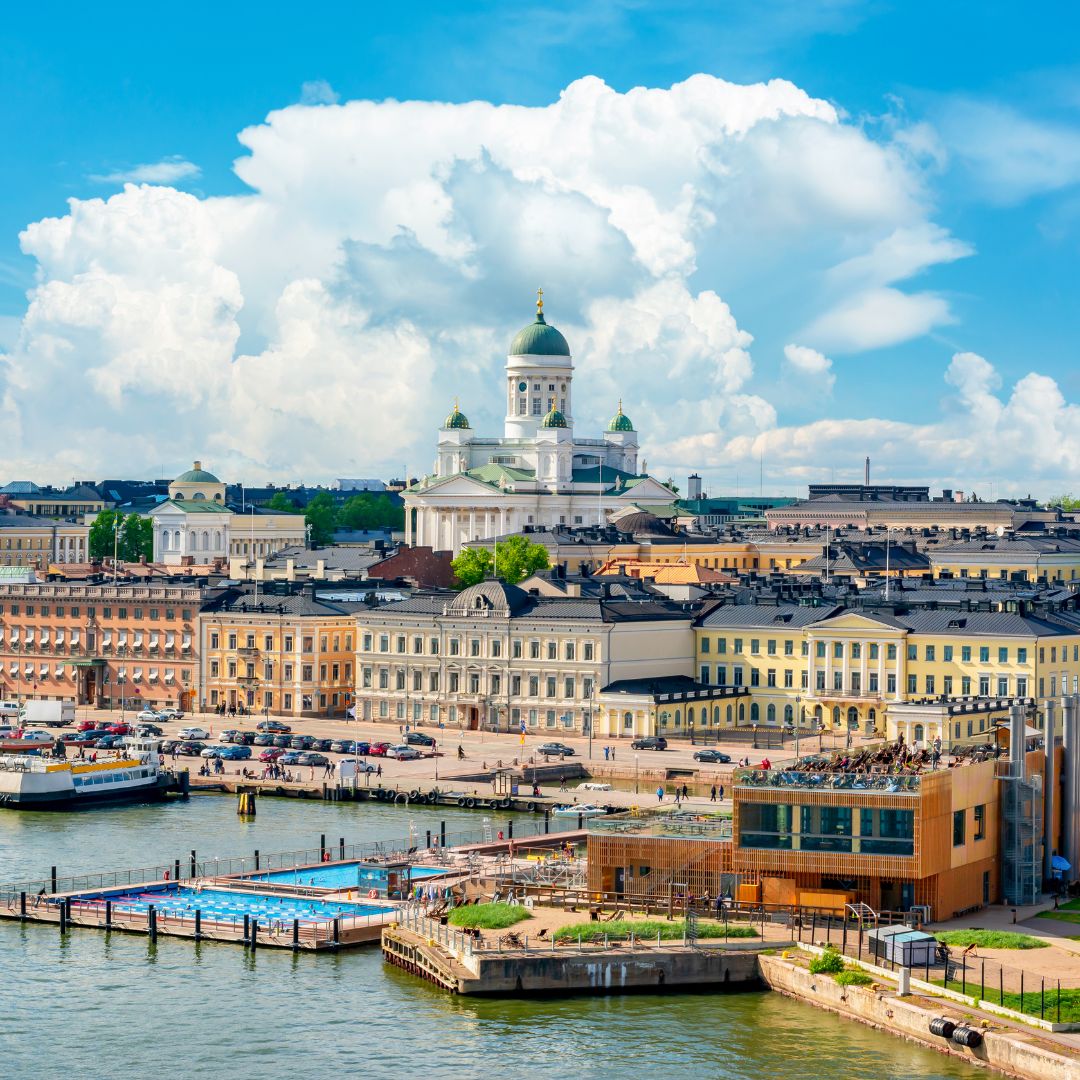 Finland is an excellent destination for students who want to study abroad. The country's education system is highly regarded, and Finnish universities offer a wide range of programs and degrees in various fields of study. Whether you're interested in technology, business, arts, or sciences, you're sure to find a program that suits your academic interests and career goals.
Why study in Finland?
Finland is renowned for its excellent education system, which consistently ranks among the best in the world. Finnish universities offer a wide range of programs and degrees, from undergraduate to doctoral level, in various fields of study. With small class sizes and personalized attention from professors, students receive a high-quality education that prepares them for successful careers.
In addition to its strong academic reputation, Finland is also a beautiful and safe country with a high standard of living. Known for its natural beauty, clean environment, and vibrant culture, Finland offers students a unique and enriching experience.
How can Victoria Educational Services help?
At Victoria Educational Services, we understand that applying to universities in a foreign country can be a daunting process. That's why we're here to help you every step of the way. Our experienced team of educational consultants will guide you through the application process, from selecting the right program and university to completing the necessary paperwork and visa application.
We will also help you prepare for life in Finland, including finding accommodation and adjusting to a new culture. Our goal is to make your transition to studying in Finland as smooth and stress-free as possible.
Ready to study in Finland?
If you're interested in studying in Finland, we encourage you to contact us today. Our team is available to answer any questions you may have and provide you with the information you need to make an informed decision about your academic future. With our help, you can take the first step towards a successful and rewarding career in Finland.