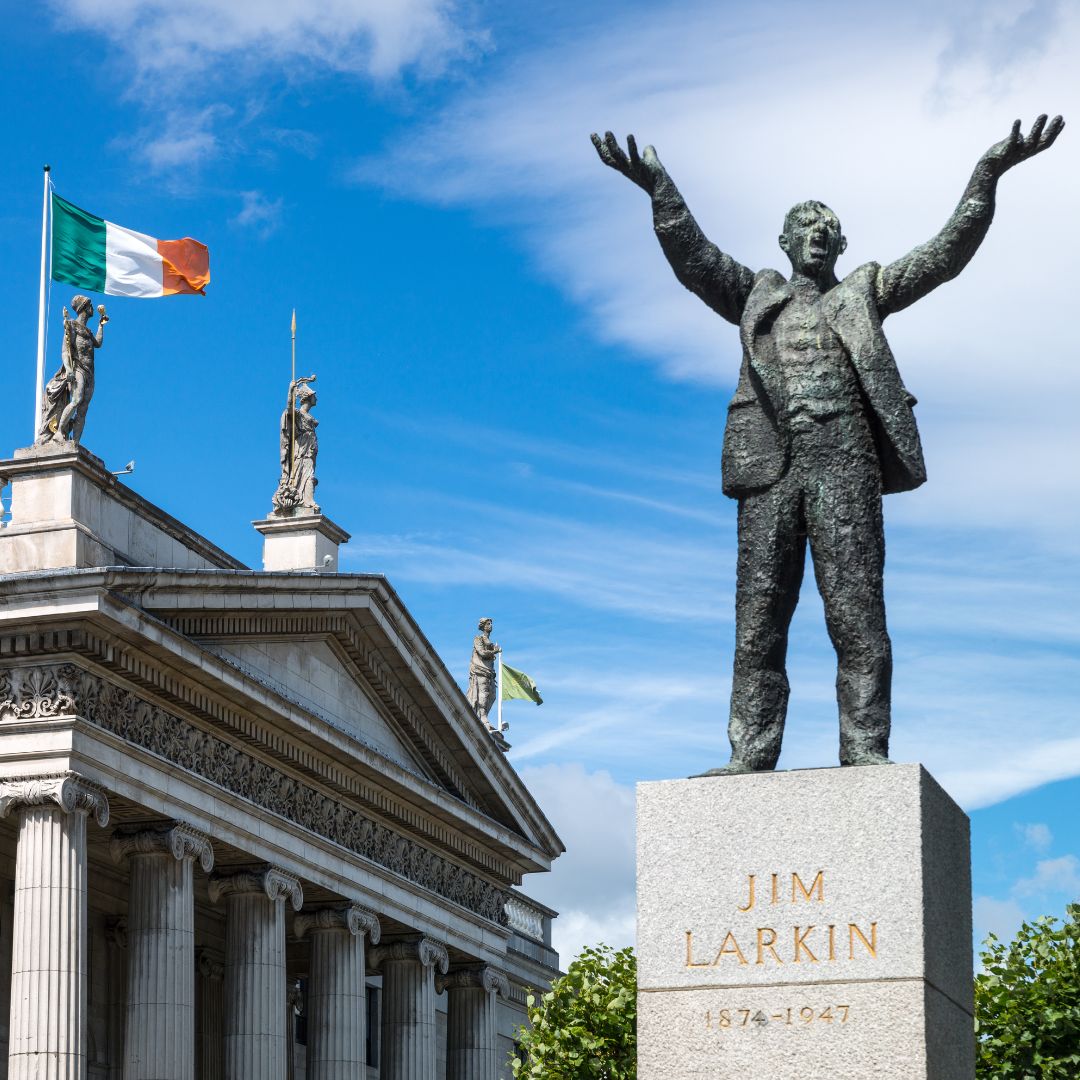 Studying in Ireland is a popular choice for international students, and it's not hard to see why. With a world-class education system, stunning landscapes, and a welcoming culture, Ireland has something to offer everyone.
The education system in Ireland is consistently ranked among the best in Europe. The country is home to some of the world's leading universities, including Trinity College Dublin and University College Dublin, as well as numerous institutes of technology. These institutions offer a wide range of courses across various disciplines, from business and engineering to sciences and the arts.
Victoria Educational Services is proud to offer assistance to students looking to study in Ireland. Our team of experienced counselors is here to guide you through the application process, help you select the right course, and provide any other support you need along the way.
Why study in Ireland?
Ireland is renowned for its high-quality education system, which is ranked among the best in Europe. The country is home to some of the world's leading universities and institutes of technology, which offer a wide range of courses across various disciplines. Whether you're interested in business, engineering, sciences, or the arts, you'll find a course that suits your needs.
In addition to its top-class education system, Ireland is known for its welcoming and friendly atmosphere. Irish people are renowned for their hospitality and warmth, and as an international student, you'll be made to feel right at home.
Ireland is also a great place to explore, with stunning landscapes, vibrant cities, and rich cultural heritage. From the buzzing streets of Dublin to the rugged beauty of the west coast, there's something for everyone in Ireland.
What courses are available?
Ireland offers a wide range of courses at undergraduate and postgraduate level. Popular areas of study include:
Business and management

Engineering

Sciences

Medicine and healthcare

Humanities and social sciences

Arts and design
There are also plenty of opportunities for research and further study, with many universities and institutes of technology offering PhD programs.
How to apply
Applying to study in Ireland can seem daunting, but the Victoria Educational Services team is here to help. We'll guide you through the entire process, from selecting the right course to completing your application and securing your visa.
To get started, simply get in touch with us today. We'll schedule a consultation with one of our experienced counselors, who will help you determine your eligibility, identify suitable courses, and provide guidance on the application process.
Why choose Victoria Educational Services?
Choosing Victoria Educational Services means you'll have access to a team of experienced counselors who are dedicated to helping you achieve your study goals. Our counselors have years of experience in helping students navigate the application process, and we'll work closely with you to ensure your application is as strong as possible.
We also offer a range of additional services, including accommodation assistance, airport pickup, and ongoing support throughout your studies. With Victoria Educational Services, you'll have everything you need to make the most of your study experience in Ireland.
Contact us today to learn more about studying in Ireland with Victoria Educational Services. We look forward to hearing from you!