STUDY ABROAD CONSULTANCY
Studying abroad is a dream for many students, but it can be overwhelming and challenging to navigate the process of selecting a program, applying, and arranging all the necessary logistics. That's where a study abroad consultancy can be a valuable resource. A study abroad consultancy is a professional organization that helps students through the process of selecting and applying to study abroad programs. Here are some reasons why you might choose to work with a study abroad consultancy:
Expertise and knowledge
Study abroad consultancies have years of experience and expertise in helping students find the right study abroad programs. They have in-depth knowledge about the programs, universities, and countries, and can guide you through the selection process based on your interests, academic background, and career aspirations.
Time-saving
Applying to study abroad programs can be a time-consuming and confusing process. A study abroad consultancy can help you streamline the process and save you time by handling administrative tasks, providing information on deadlines, and helping you organize your application materials.
Access to resources
Study abroad consultancies have access to a wealth of resources that can help you make the most of your study abroad experience. They can provide information on scholarships and financial aid, language classes, cultural events, and other opportunities that can enhance your time abroad.
Support and guidance
Studying abroad can be a challenging and sometimes lonely experience. A study abroad consultancy can provide ongoing support and guidance throughout your time abroad, helping you navigate cultural differences, academic challenges, and other issues that may arise.
Personalized guidance
Every student's study abroad experience is unique, and a consultancy can provide personalized guidance based on your individual needs and goals. They can help you choose the right program, provide advice on visas and travel, and assist with the application process.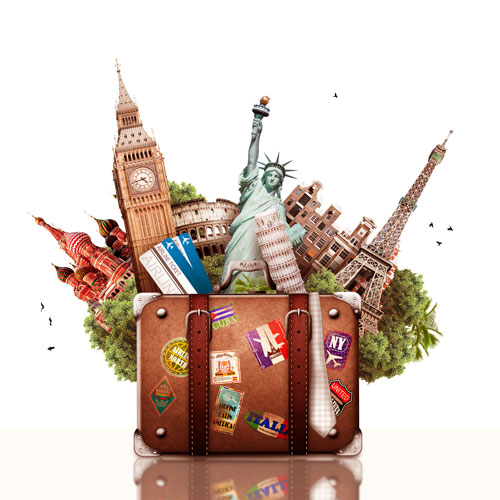 Overall, a study abroad consultancy can be a valuable resource for students who want to study abroad. They can provide expertise, personalized guidance, time-saving services, access to resources, and ongoing support and guidance throughout the study abroad experience.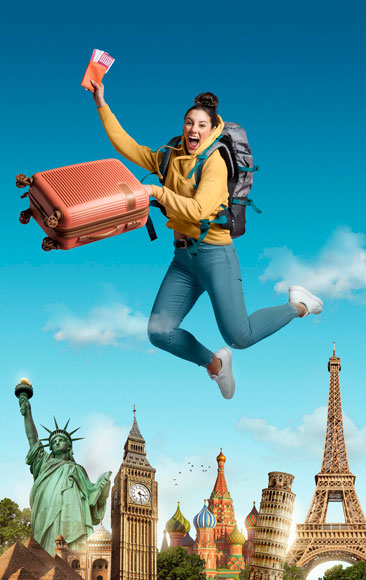 Are You Looking For Free Career Counselling? Just Call Us!
Need a consultation?
Call us today +91 7012446245 OR
Email us: enquiry@victoriaseducationalservices.com
You can directly contact us through filling up the form. Our team will get back to you with your visa enquiry.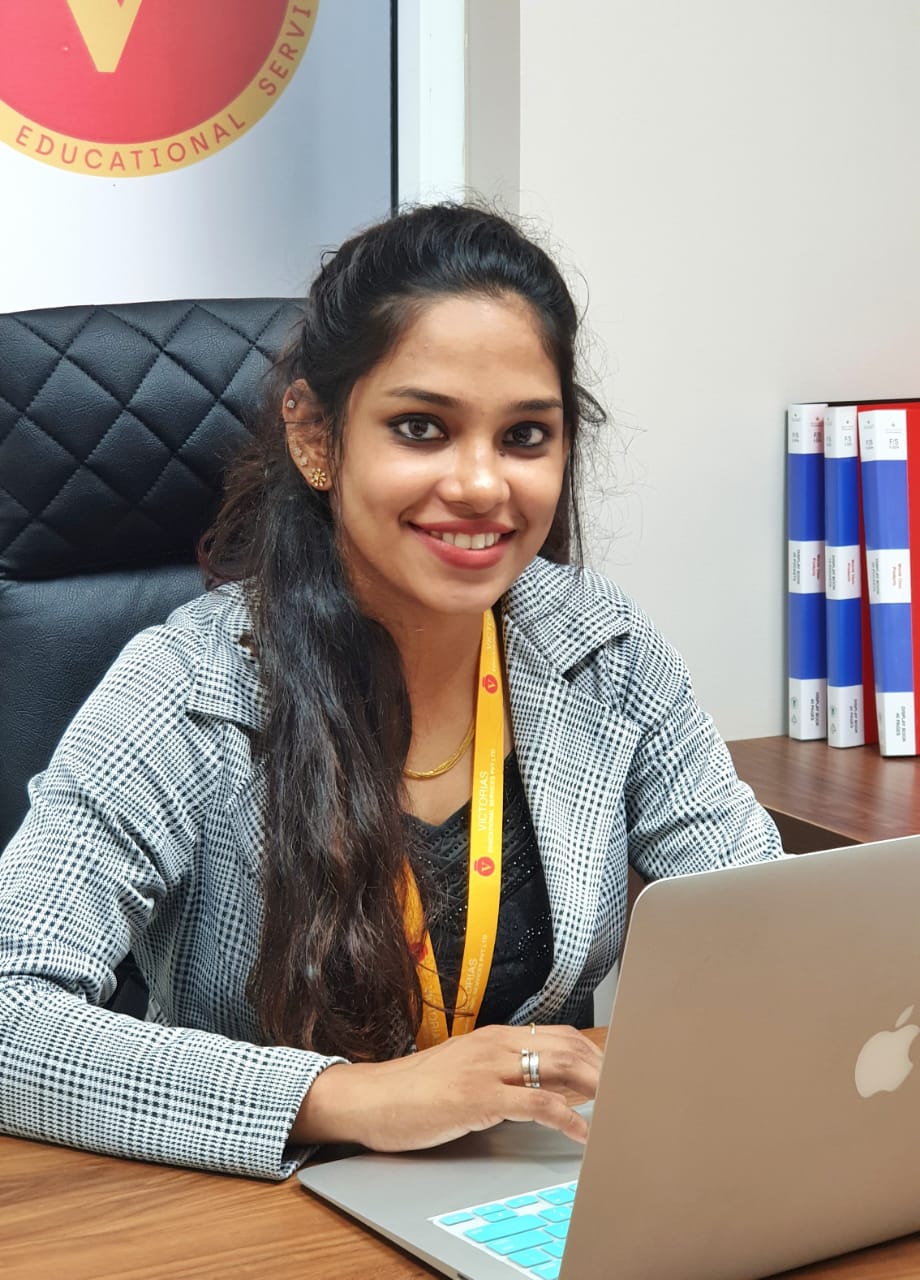 Over the years, we have helped countless students and professionals achieve their academic and professional goals through studying abroad. It is incredibly rewarding to see our clients succeed and to know that we have played a role in helping them reach their full potential.
As we look to the future, I am excited about the possibilities that lie ahead. Our company is constantly evolving and adapting to meet the changing needs of our clients. We are committed to staying on the cutting edge of the study abroad industry and providing the highest quality services possible.
In conclusion, I am proud to lead a study abroad consultancy that is dedicated to helping individuals achieve their dreams of studying abroad. We are passionate about what we do, and we will continue to work tirelessly to ensure that our clients have the best possible study abroad experience.