Study Abroad In Australia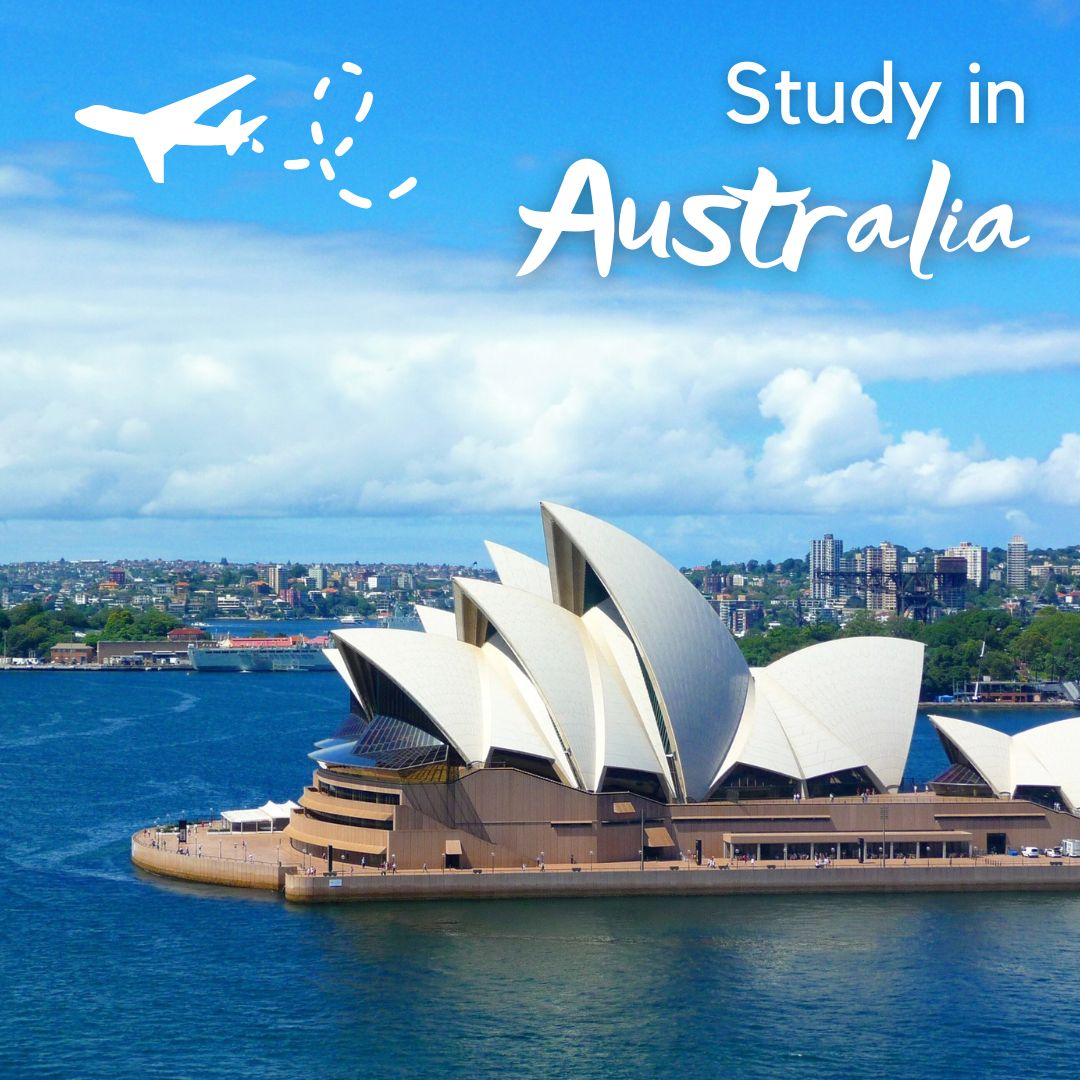 Are you looking for an exciting opportunity to study in Australia? Do you want to gain a world-class education and experience a unique culture while pursuing your dreams? If so, then Victoria Study Abroad Consultancy can help you make your dreams come true.
Studying in Australia is a popular choice for many international students. With its high-quality education system, welcoming culture, and stunning natural beauty, it's no wonder that Australia is a top destination for students from around the world. However, with so many universities, courses, and programs available, it can be overwhelming to decide where to start. That's where we come in.
Why Study in Victoria, Australia?
Victoria offers a range of study options for international students, including undergraduate and postgraduate degrees, vocational education and training, English language courses, and research opportunities. With world-class institutions and a thriving education sector, Victoria is the perfect place for students to pursue their academic and career goals.
its academic excellence, Victoria also offers a rich cultural experience. With a vibrant arts scene, numerous festivals, and a diverse population, students can immerse themselves in a multicultural environment and build global networks. Victoria also boasts a stunning natural landscape, including the Great Ocean Road, the Grampians, and the Yarra Valley, providing ample opportunities for outdoor adventures.
Visa Requirements
To study in Victoria, international students will need to apply for a student visa. The visa application process can be complex, but Victoria Educational Consultancy can assist students with the application process to ensure a smooth and successful application.
Accommodation and Living Costs
Victoria offers a range of accommodation options for students, including on-campus accommodation, homestays, and private rentals. Living costs will vary depending on the location and lifestyle, but students can expect to pay for accommodation, food, transportation, and other living expenses. Victoria Educational Consultancy can provide students with information on the estimated costs of living in Victoria and assist with finding suitable accommodation.
Scholarships and Financial Assistance
There are various scholarships and financial assistance options available to international students studying in Victoria. Victoria Educational Consultancy can provide information on scholarship opportunities and assist with the application process.
Choosing the Right Course and University
The first step in creating content for studying in Australia is choosing the right course and university. It's essential to research different universities and courses to find the one that best fits your needs and interests. Some things to consider include:
Course content: Does the course cover the topics you want to study? Does it have a good reputation in your field of study?
University ranking: Is the university highly ranked? Does it have a good reputation?
Location: Is the university located in a city or rural area? Is it close to public transportation and amenities?
Student life: What extracurricular activities are available? Are there opportunities for internships and work experience?
Preparing Your Application
Once you have chosen the right course and university, it's time to prepare your application. This is an essential step in the study abroad process, and it's essential to make sure that your application stands out. Some tips for preparing your application include:
Read the application instructions carefully and follow them closely.
Make sure your application is complete and includes all the required documents.
Highlight your achievements and experiences that are relevant to your chosen course.
Write a strong personal statement that showcases your passion for your chosen field of study.
Get feedback from others on your application before submitting it.
Adjusting to Life in Australia
After you have been accepted into a university in Australia, it's time to start preparing for your new life. Adjusting to life in a new country can be challenging, but with the right preparation, it can also be an exciting and rewarding experience. Some tips for adjusting to life in Australia include:
Research the local culture and customs before you arrive.
Make connections with other international students and locals.
Join clubs and societies to meet new people and explore your interests.
Take advantage of the support services offered by your university.
Get involved in the local community.
Contact Us
If you are interested in studying in  Australia, please contact Victoria Educational Consultancy for more information. We can assist with the application process, visa requirements, accommodation, and scholarship opportunities. We look forward to helping you achieve your academic and career goals in Australia.