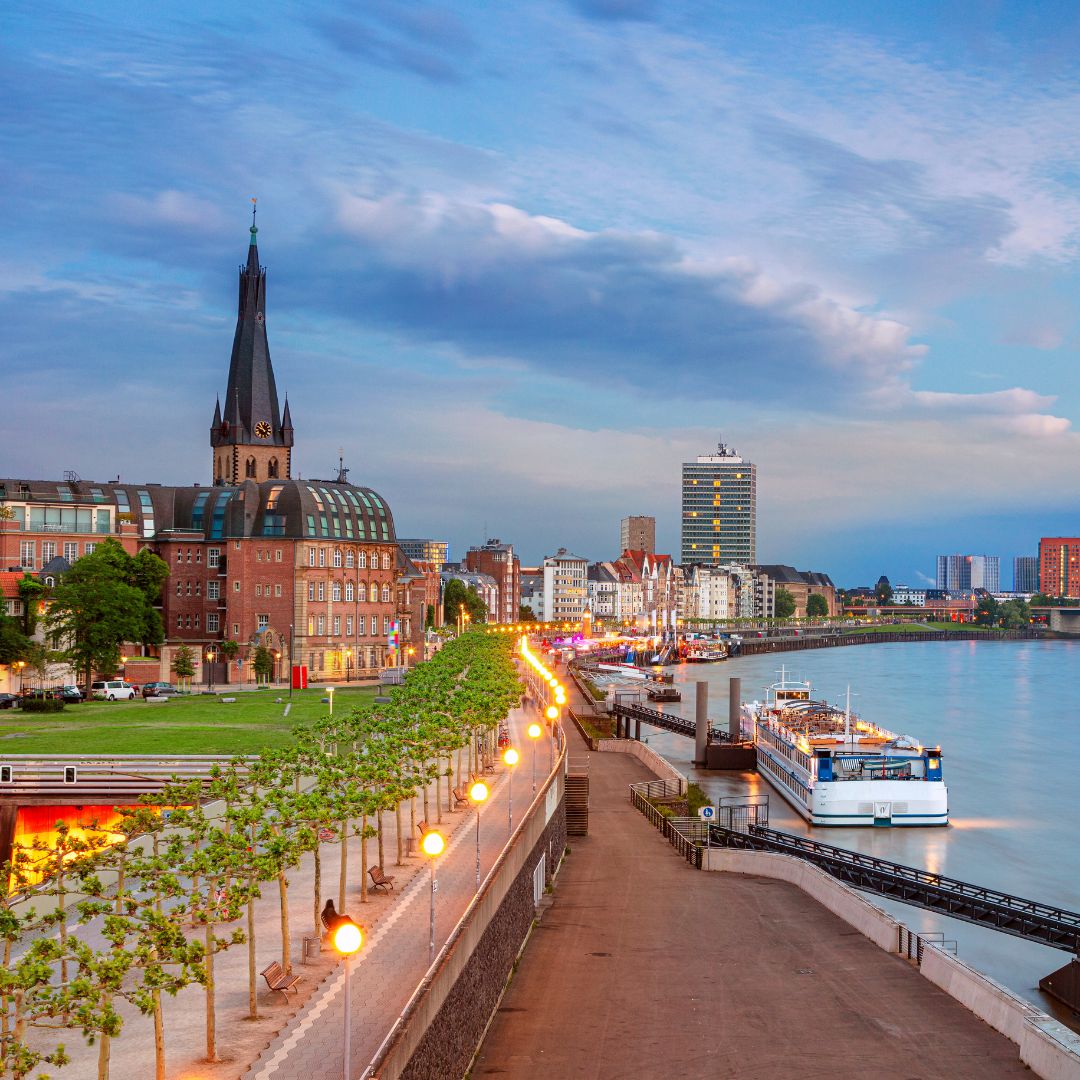 Germany is one of the top study destinations in the world, offering high-quality education, a diverse range of study programs, and an excellent research infrastructure. With over 400 institutions of higher education and a wide range of programs taught in English, Germany offers opportunities for students to pursue their academic interests and career aspirations.
Victoria Educational Services is dedicated to providing comprehensive guidance and support to students who are interested in studying in Germany. Our team of experienced consultants has helped countless students achieve their academic and career goals by providing personalized advice and assistance throughout the application and admission process.
Why Study in Germany?
There are many compelling reasons why Germany is an excellent destination for international students. Here are some of the key benefits:
Quality Education: German universities are renowned for their high-quality education and rigorous academic standards. German universities have produced many Nobel laureates, and the country has a long history of innovation and research.

Low or No Tuition Fees: Unlike many other countries, Germany does not charge tuition fees for most undergraduate programs. For graduate programs, there is a minimal fee that is often subsidized by the German government.

Multicultural Experience: Germany is a multicultural society that welcomes people from all over the world. International students can enjoy a diverse and inclusive environment that promotes cultural exchange and understanding.

High Employability: German universities have strong ties with industry, providing students with excellent job prospects after graduation. Germany has a robust economy with many opportunities for employment and entrepreneurship.

Quality of Life: Germany is known for its high standard of living, excellent healthcare system, and social welfare benefits. Students can enjoy a comfortable and safe environment while pursuing their studies.
How We Can Help
At Victoria Educational Services, we understand that the process of applying and studying in Germany can be overwhelming. That's why we offer comprehensive support and guidance to help you navigate the entire process.
Our services include:
Personalized Advice: Our experienced consultants will provide you with personalized advice based on your individual needs and goals.

Application Assistance: We will assist you with the application process, including reviewing your documents and preparing your application package.

Visa Support: We will guide you through the visa application process and provide you with all the necessary information and documentation.

Pre-departure Support: We will help you prepare for your journey to Germany by providing you with information on accommodation, transportation, and other essential services.

Post-Arrival Support: We will provide you with ongoing support and assistance during your stay in Germany to ensure that you have a successful and rewarding experience.
Contact Us
If you're interested in studying in Germany, Victoria Educational Services is here to help. Contact us today to schedule a consultation with one of our experienced consultants. We look forward to helping you achieve your academic and career goals.