STUDY ABROAD IN NEW ZEALAND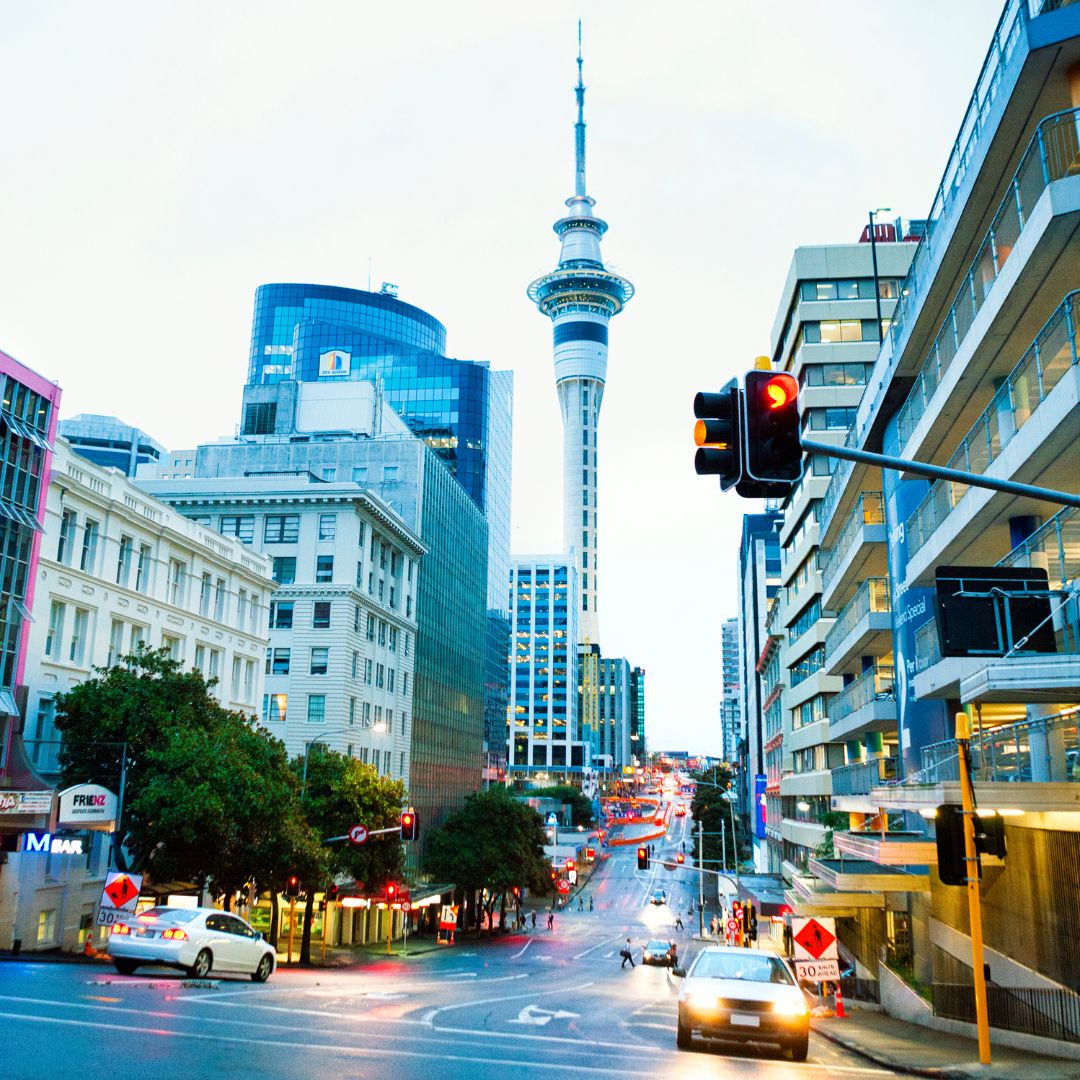 New Zealand is a beautiful country with a welcoming culture and a world-renowned education system. We are here to help you discover the many opportunities available to international students looking to study in New Zealand.
Why Study in New Zealand?
New Zealand offers a diverse range of study options in fields such as science, engineering, medicine, humanities, social sciences, and more. Their education system is of the highest quality and is recognized globally. With a focus on practical learning and research-based teaching, students develop valuable skills that are highly sought after by employers.
In addition, New Zealand offers a safe and friendly environment for international students. The country has a low crime rate, a stable government, and a high standard of living. The people of New Zealand are known for their hospitality and welcoming nature, making it easy for international students to feel at home.
What Are the Requirements for Studying in New Zealand?
To study in New Zealand, you will need to meet certain requirements. These requirements vary depending on the course you choose and the institution you apply to. Some general requirements include:
A high school diploma or equivalent

Proficiency in English (proof of English proficiency may be required)

Proof of financial support to cover tuition fees, living expenses, and travel costs

A student visa
How Can Victoria Educational Services Help You Study in New Zealand?
At Victoria Educational Services, we are committed to helping you achieve your academic goals. We offer a range of services to make your study abroad journey a smooth and successful one. Our team of experienced counselors can help you with:
Course selection and application

Visa application and documentation

Pre-departure orientation

Accommodation arrangements

Travel arrangements
We work closely with our partner institutions in New Zealand to ensure that you receive the best possible education and support during your time there.
Get in touch with us today to learn more about studying in New Zealand and how we can help you achieve your dreams!