STUDY ABROAD IN POLAND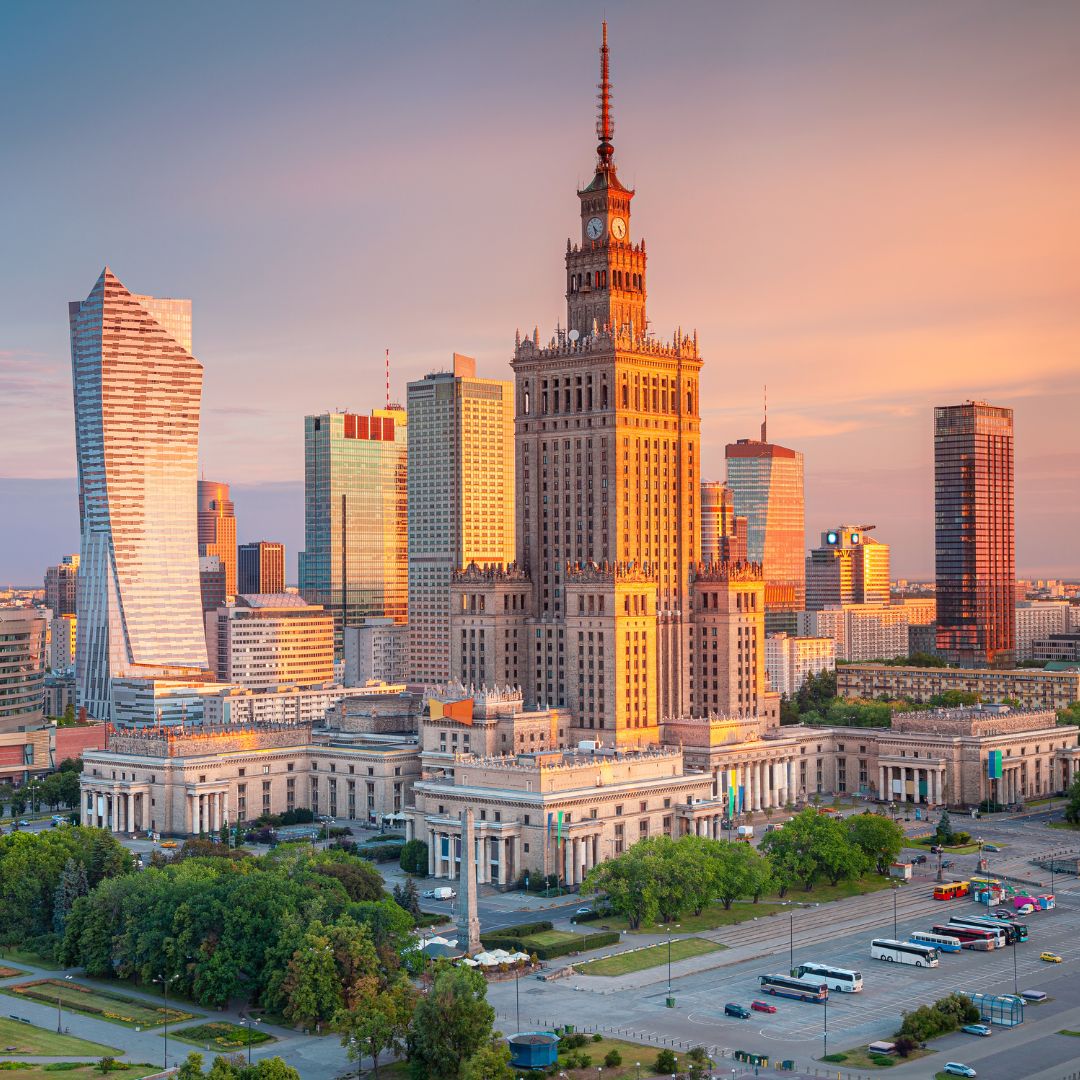 Poland is a country rich in history, culture, and tradition, making it an exciting destination for international students seeking high-quality education. At Victoria Educational Consultancy, we are committed to helping students achieve their academic goals and embark on an unforgettable study abroad experience in Poland.
Why Study in Poland?
Poland has a lot to offer international students. Here are some of the reasons why Poland is an excellent study destination:
High-Quality Education: Poland has a long tradition of academic excellence and offers world-class education. Polish universities are well-known for their high standards of teaching and research, and many of them are ranked among the top universities in Europe.

Affordable Tuition and Living Costs: Studying in Poland is relatively affordable compared to other European countries. Tuition fees in Poland are lower than in many other European countries, and the cost of living is also reasonable.

Diverse Range of Programs: Polish universities offer a wide range of programs and courses, including Bachelor's, Master's, and PhD programs, as well as short-term exchange programs and summer schools.

Multicultural Environment: Poland is a diverse and multicultural country with a welcoming attitude towards international students. Studying in Poland gives students the opportunity to interact with people from different cultures and backgrounds.

Vibrant Student Life: Polish universities have a lively and active student community, with numerous student organizations, clubs, and events. Studying in Poland is not just about academics; it's also about having fun and making lifelong connections.
How Can We Help?
At Victoria Educational Consultancy, we offer a range of services to help students achieve their study abroad goals in Poland. Our team of experienced education consultants can provide expert guidance and support throughout the application process, from selecting the right program and university to completing the necessary paperwork.
We can also assist with accommodation, visa applications, and travel arrangements, ensuring that students have a smooth and stress-free transition to their new home in Poland.
Contact Us Today!
If you're interested in studying in Poland, contact us today to learn more about our services and how we can help you achieve your academic goals. Our team of experienced education consultants is here to answer your questions and provide expert guidance every step of the way. Let us help you embark on an unforgettable study abroad experience in Poland!