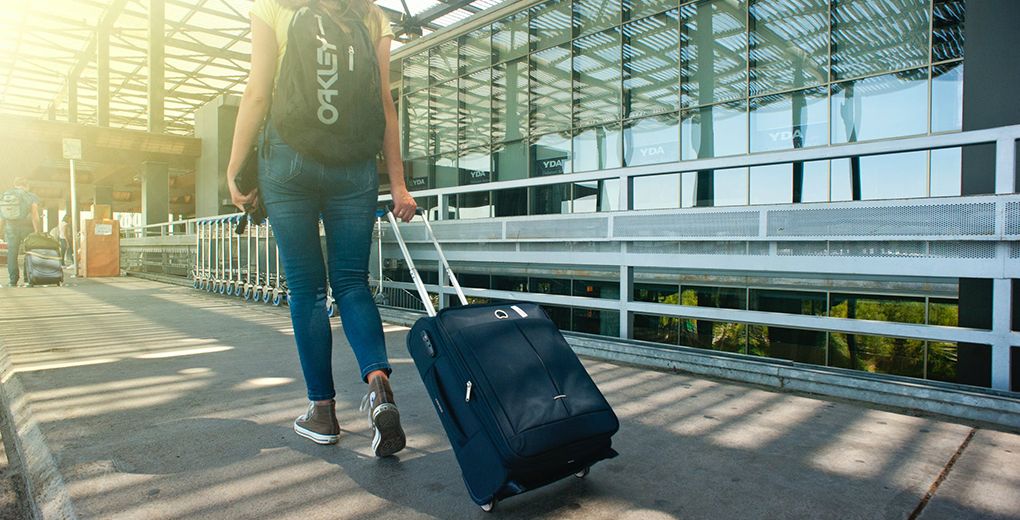 VISA ATTESTATION
Student visa services are designed to help students obtain the necessary documentation and approvals required to study abroad. The visa application process can be complex and time-consuming, and it is important to ensure that all requirements are met in order to avoid delays or denials.
Student visa services may offer a range of support and assistance, including:
Guidance on the specific visa requirements for the destination country and academic program.
Assistance with completing the visa application form and gathering the necessary documentation, such as academic transcripts, proof of financial support, and proof of health insurance.
Support in scheduling and preparing for the visa interview.
Assistance with tracking the status of the visa application and addressing any issues or concerns that may arise.
By working with a student visa service, students can streamline the application process and maximize their chances of obtaining a visa to study abroad. This can help to alleviate some of the stress and uncertainty associated with studying in a foreign country and allow students to focus on their academic and personal goals.
We offer Guidance throughout the entire admission process to ensure a complete, error-free application for the student along with consistent follow-ups with Universities to ensure expedited admissions.
When coming to admission support, there is no match for Victoria's. Owing to our strong association with reputed Overseas Program Providers, associates, and support offices across the world, we can seamlessly facilitate your admission in over 200 universities, Colleges, and Polytechnics across the world as per your aptitude and preference. We are equipped to assist students for admissions with any Overseas Program Providers across the world, irrespective of our association with them. Our experienced team of Advisors renders one-to-one counseling so that you get to choose the appropriate program, institution, and country taking into consideration your ambition, academic, and financial background. Our internationally trained admission executives assist you in error-free application formalities and if required, to groom you for the online/telephonic interview. We at Santa Monica guarantee a hassle-free admission process to our students, which ensures a high success rate, to top it all our comprehensive services for students come absolutely free of charge.